character idea generator
yeas.
maybe will add more images later. there are quite a few right now though and i cant think of anything else so not really in any hurry...
Comments
Log in with itch.io to leave a comment.
this is the best generator ever.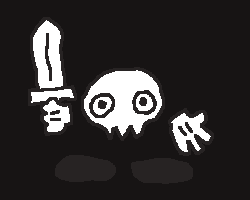 this is what I got, a skull, sword, and hand.
fun ^^